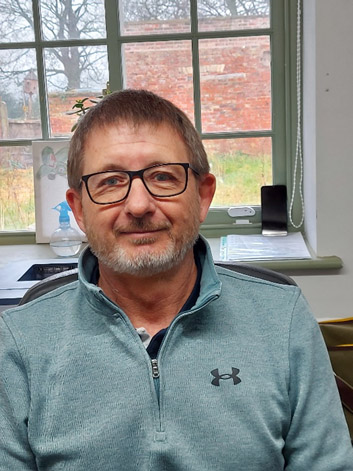 Gary Blythe
Project Manager
I joined the Acorn team in March 2022 as a Project Manager, so my role is to assist with developing new services and looking at improving the way we do things.
After working for City of York Council for 37 years as a Social Worker and then for the last 5 years as a Social Work Team Manager I took early retirement in February 2022. I was also a Team Leader in the Major Incident Response Team for many years which covered the York and North Yorkshire area.
Having worked for York City Council a number of years, I have had previous dealings with Acorn and I have always been impressed by how the charity have been able to support vulnerable people and make positive changes to their lives and I am really excited to be a part of that. So, here's to the future and being able to help make more positive changes for more people.