Here at Acorn Community Care, we offer care support packages that are tailored for people who live with learning disabilities, autism and other complex health issues.
We support people within their own homes in the Ryedale area and have people who live on their own or as part of a group. The one thing they all have in common is a dedicated and well established team on hand to deliver care and support on a 24/7 basis.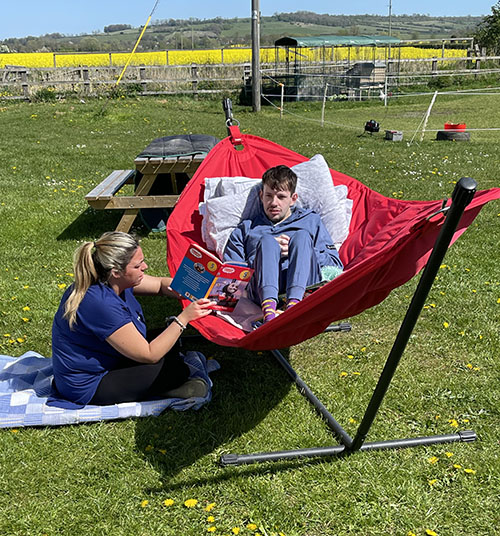 Our staff all work to deliver goals and expectations which have been set by the people we support. This could range from learning how to use a washing machine for the first time, doing a weekly shop through to planning the trip of a lifetime to the theme parks in Florida. Our teams will stop at nothing in their quest to make those dreams, wishes and aspirations become the reality.
All the people's homes that we work in are exactly that "a home" and in those homes, you will never find anything that indicates our people are supported by our organisation. We hold the firm belief that we work in people's homes, they don't live in our workplace.
Our staff receive all the expected mandatory training, and in addition to this, we take it a step further and ensure our staff receive bespoke training that is tailored to the specific needs of the people we support.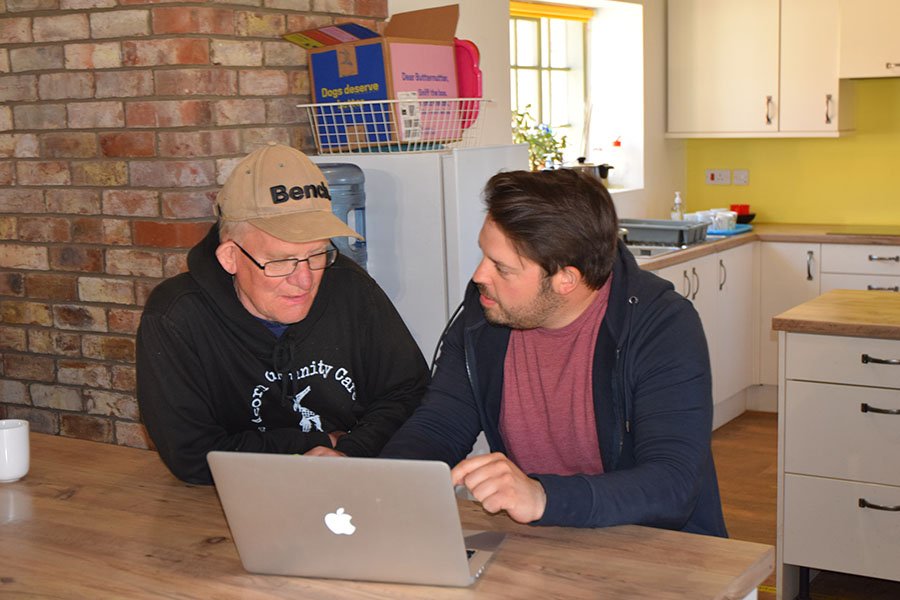 Our progressive and forward-thinking management team know all our individuals and their families on a personal level and they work with the ethos "if it's not good enough for me and my own family, then it's not good enough" having this simple formula really does ensure the people we serve really do receive the best care and support.
Having read about our services and what we can offer, why not contact us to arrange a visit – only by doing that will you actually get  a 'feel' for Acorn Community Care and the unique care that we provide