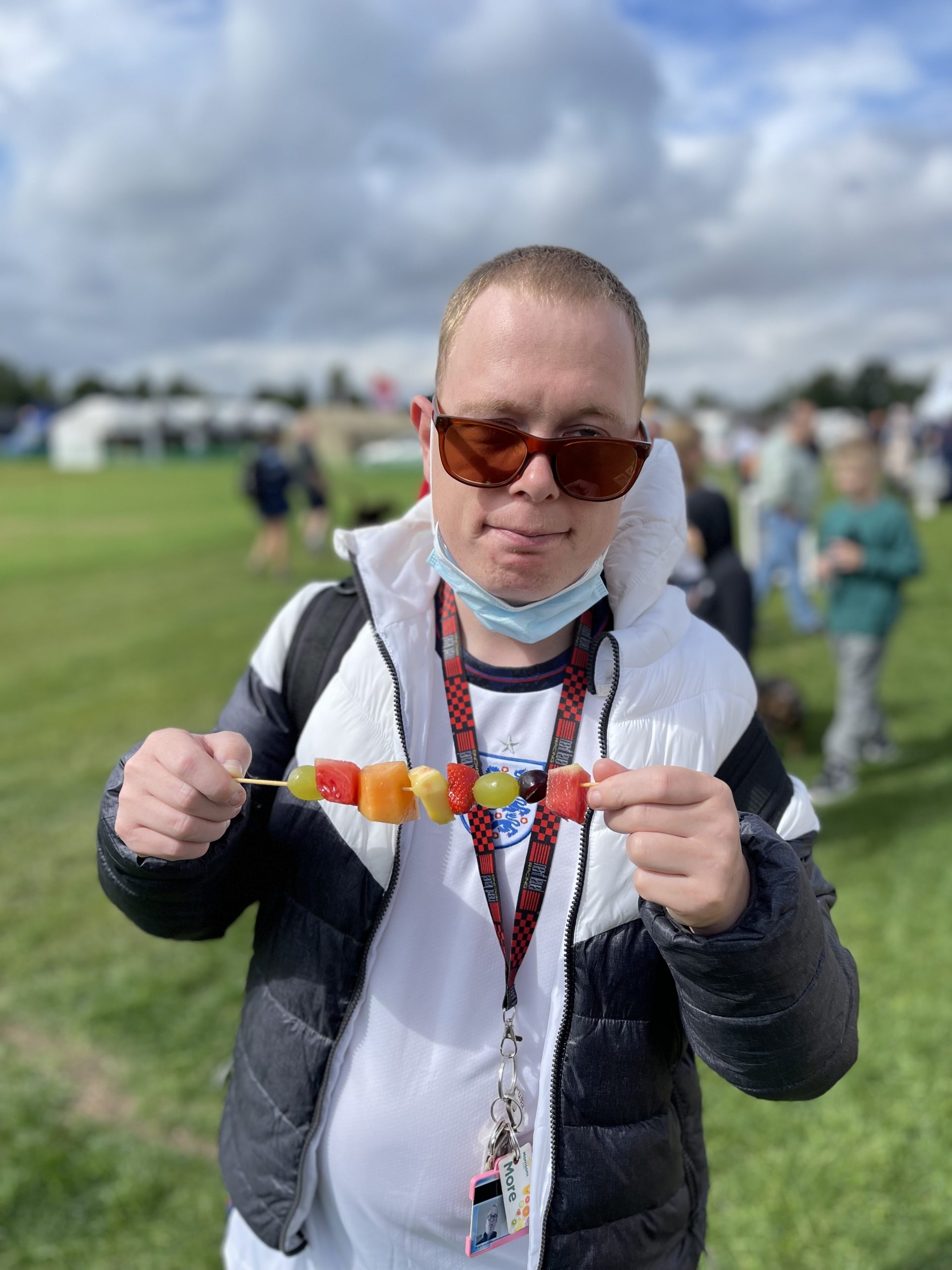 I first started my journey at Acorn Community Care in 2009, this was at the day service with two new support workers Dave & Jo (they are both still working for Acorn today)
As I was growing up fast and moving out of the family home, I wanted Acorn to support me in my first venture out into the big wide world. Acorn helped me find a house in Norton and I then learnt all the aspects of running my own house. I've changed houses and moved into a village now, but most of my original staff are still working at Acorn.
Acorn also provided me with a drum kit to pursue my passion for drumming. Although I don't attend day service as much these days, I still visit the farm weekly to have a "bash" on the drums and meet up with friends.
I am currently making plans for a booked holiday to Florida, where myself, staff and my friend Steve will be riding all the Roller coasters in the parks in October.